---
LAKEWOOD CHEVROLET GIVES BACK!
Every year, Lakewood Chevrolet donates to various local and international charities. We love giving back to the community and helping others. We have chosen 5 non-profit organizations this year that we will be supporting, we hope that with our help we can bring more awareness to these organizations
---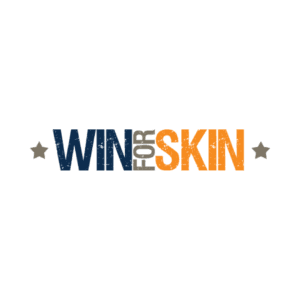 Win4Skin is an annual fundraiser consisting of a Banquet and  other fundraising events held in the community. The funds help out not one, but two important causes. The Owen Schlosser Endowment fund, which helps youth access sports who would not otherwise have the opportunity to do so. The other being the Mary Johnston Chair in Melanoma Research. the Funds go towards Melanoma Cancer research at the Cross Cancer Institution in Edmonton. This organization was chosen by our Finance Director, Erin Healy, who had a friend that passed away from Melanoma Cancer and another friend who created this organization. The organization started up among a small number of friends for a street hockey match and had continued on to grow each year!
Many Children and Youth in Canada struggle with societal barriers and faced adversities in their lives. Such as detrimental living conditions, family violence, risk factors for mental health, school issues and identity challenges. These circumstances have nothing to do with the value of who they are or who they have become. As a result of these situations, children and youth risk not having the opportunity to live up to their full potential. Big Brothers Big Sisters is a community – supported organization committed to the healthy development of children, youth, and their families. They  provide safe places, positive relationships, services and opportunities to develop personal strengths and interpersonal skills that enhance their long-term success in life. Our Pre-Owned Inventory & Delivery Manager, Tariq Dharshi suggested this organization because he and his wife had volunteered to become a Big Brother & Sister. They were matched with a young boy and had the enjoyment of watching him grow for 4 years.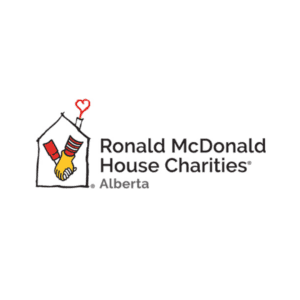 The Ronald McDonald House Charities Alberta supports families seeking vital medical treatment for their seriously ill or injured children. Their warm, compassionate house provides a home-away-from-home for families who require travel for medical treatment. When those families are experiencing one of the most difficult times in their life, The Ronald McDonald House offers them the gift of togetherness. This organization was also chosen by Tariq Dharshi.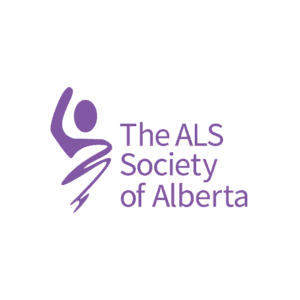 The ALS Society of Alberta is a non-profit organization dedicated to making each day the best possible for people living with and affected by Amyotrophic Lateral Sclerosis (ALS.) It is the only non-profit organization in Alberta that provides support to those affected by the disease, and also supports the national ALs research program. Their mission is to make each day the best possible for people living with and affected by ALS. They achieve this by: Providing support, facilitating the provision of care, promoting awareness, helping find a cure and advocating for change. One of Lakewood's Technicians, James O'Hara had recommended this organization, as he had an Uncle that sadly passed away from this disease. We also had a wonderful, hardworking employee, Dal Newman that passed away from ALS. This organization hits close to home here at Lakewood Chevrolet.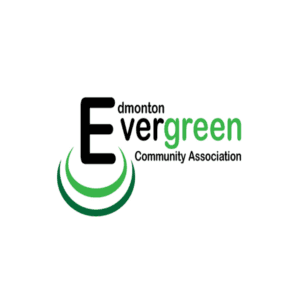 Al Innes in our Parts department has helped run this organization personally for over 30 years. Evergreen Community Association is a registered non-profit organization. They offer educational, recreational, multicultural programs that promote and foster healthy living, well-being, and positive mental activities for tall residents. They have an active Seniors and Youth Centers that promote positivity, caring and sharing among all residents.
Search
Search By Keyword
Search By Filters
Text Us
SAVED VEHICLES
You don't have any saved vehicles!
Look for this link on your favorites:
Once you've saved some vehicles, you can view them here at any time.
Call Us
Today's Hours:
Open Today! Sales: 8:30am-7pm
Open Today! Service: 7am-5:30pm
Open Today! Parts: 7:30am-5:30pm
Lakewood Chevrolet Gives Back