Established Credit
My credit is fine, I have credit cards, a mortgage or have financed other vehicles in the past.
Existing Credit/No Defaults
Apply Now
Rebuild Your Credit
I'm working at rebuilding or repairing my current credit rating to allow me the lowest rates possible.
Credit Repair/Bruised Credit
Apply Now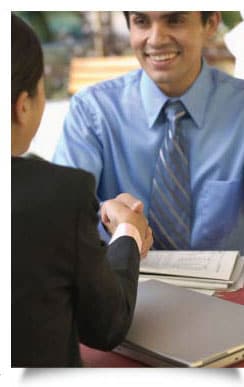 Car Loans in Edmonton
| Auto Loans in AB
Financing your next used car should not be a time consuming hassle! Let our online auto finance application reduce the amount of time you need to spend on auto loan hunting. Sitting around waiting on a finance approval at a dealership is stressful! So get your auto loan approved before arriving at our Edmonton dealership.
Lakewood Chevrolet will get you the best available rate on a car loan in the Edmonton area. You can qualify for an auto loan for your used car at an affordable rate, regardless of what your past or current credit situation is. Good credit, no credit or bruised credit, special financing is available for everyone.
Give the finance team at Lakewood Chevrolet a call or visit us at 9150 - 34 Avenue. You can also contact us by filling out our credit contact form and starting your credit application process. We look forward to serving your Edmonton auto financing needs.
We have a dedicated team of long-term finance professionals who offer a wide variety of options to suit your financing needs. They work with you to find the best terms and finance rates available.
Purchase Financing from Leading Financial Institutions