THE CANADIAN DREAM IS INSPIRING US TO FIND NEW ROADS AS A CAR COMPANY
As a Strategy Magazine stated in its October 2018 edition, "the hard work that goes into building a successful brand might be imperceptible at first glance."
At Chevrolet we know that nothing comes easy, and we are thrilled to share that after all the challenging work and a true "never give up" attitude, Chevrolet Canada was chosen one of the Top Brands in Canada in 2018, by Strategy Magazine.

This journey started with a dream in 2016 of making the Chevrolet brand more meaningful to Canadians. Research and discovery led us to a cross-country trip to uncover what the Canadian Dream means from coast to coast to coast. The stories we encountered along the way were certainly inspiring and we have now expanded the campaign to a platform that encompasses all our core vehicles.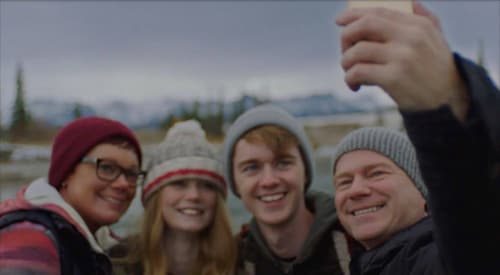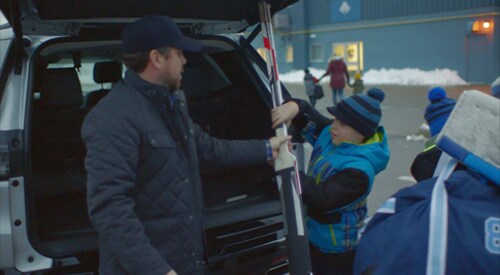 Not only, it connects with Canadians and the values we all share about Collective Progress, Community, Innovation and Sustainability. Further, this platform allows us to meaningfully impact lives of the many individuals across the country, by helping enable their Canadian Dream. We invite you to read the full article in Strategy magazine, but before, we want to take a moment to congratulate and thank all of our partners that made this recognition possible.